Supporting you to build new beginnings
Through our permanent and supportive housing, reentry after incarceration, and substance use recovery programs, we connect you with the comprehensive care you need to find stable housing, get and stay sober, reconnect with community, and more. We envision a community where all people are safe, supported, and free from injustice.
Writing New Stories Everyday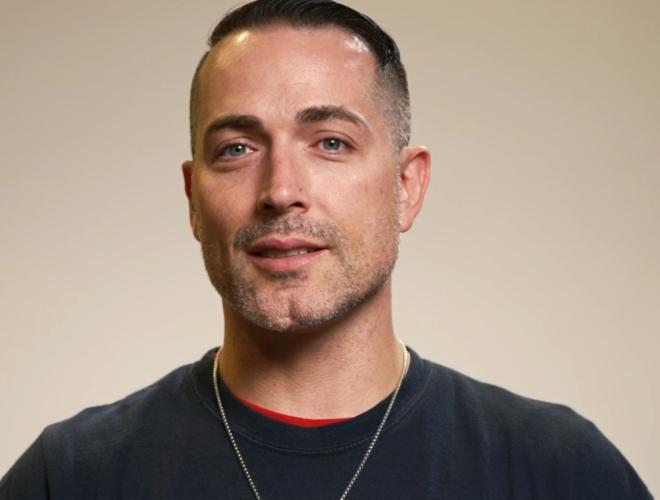 "I was self-sabotaging my life. I was throwing blessings away constantly. Once I came to Eden House I realized I had a lot of work to do—and I had a lot to put back together."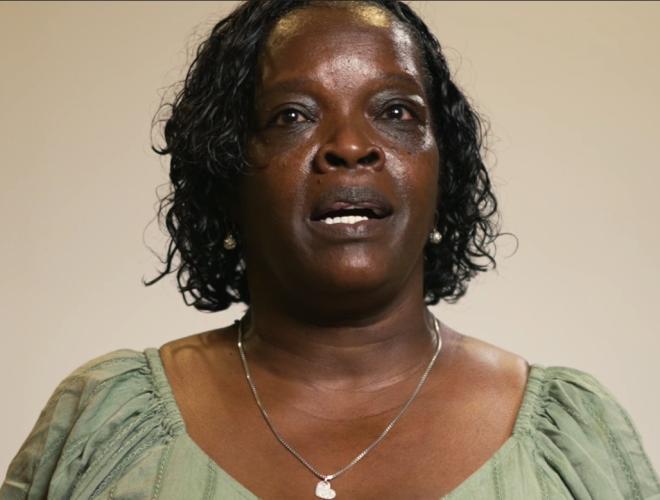 "RS EDEN means everything to me—they helped keep my family together. They let me know that drugs wasn't the problem – the problem was me—it was my trauma, my self-esteem, it was my fear."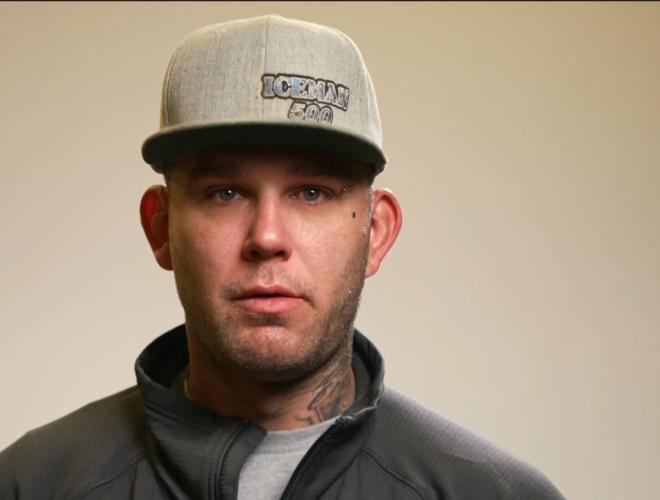 "I came here broken – when I came here to RS EDEN, there was hope. There was a lot of hope here—there was love.
RS EDEN was able to help me mold and rebuild myself, build a foundation—and be able to be there for my kids, for my family, my girlfriend —for myself ultimately!"
Previous
Next
Support our work. Give the gift of hope.
Support the work of RS EDEN through a tax-deductible contribution. Monthly, one-time, annual, and legacy gifts all support our capacity to assist to build new beginnings.